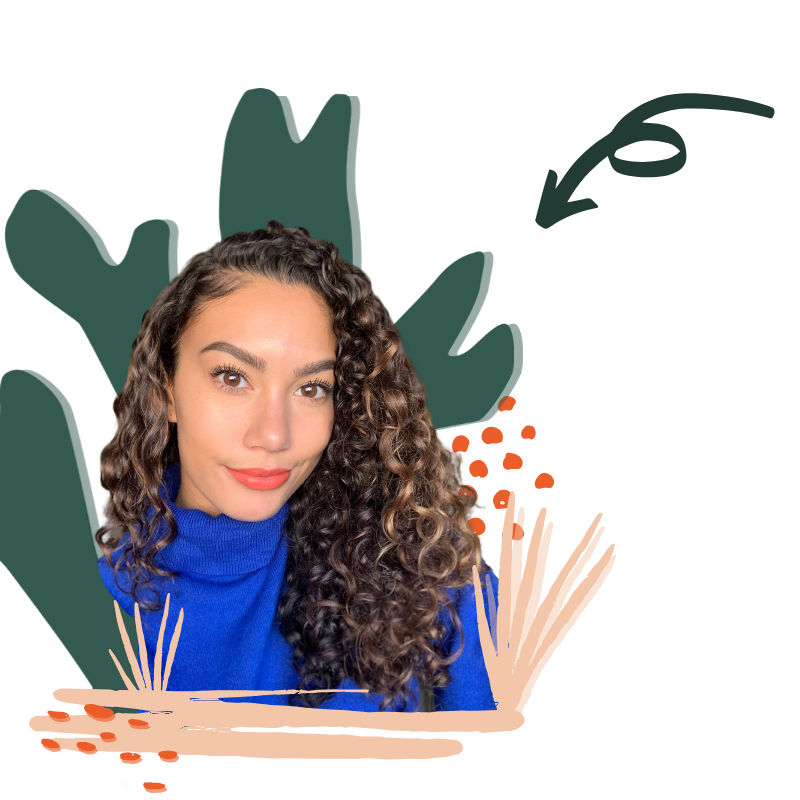 THAT'S ME.
NICE TO MEET YOU!
I'm Jenzia — Bronx Boricua mami, defender of the serial comma, and probably your best bet at naming

lesser-known

lizard species

. I'm also a writer, critic, poet, editor, and consumer of all things arts and culture.

As far as all things go, I don't really believe in sticking to one beat. That means you can find me covering Cardi B's latest Instagram sermons, poring over the latest album drop, or even penning mythic poetry on Italy's most dangerous volcano (and no, it's not Vesuvius) on any given day.

I got my taste for telling diverse stories at NYU's Gallatin School of Individualized Study, where I graduated with a self-designed major in Arts Journalism & Cultural Criticism. Since then, I've continued supporting often unsung narratives from roles at Remezcla and StyleCaster — where I currently serve as Entertainment Trending News Writer.

And in case you're wondering: My take on "trending" is that it doesn't have to mean trivial. I don't compromise on inclusive, insightful coverage for clicks; instead, I deliver both for publications. That's because I know my way around SEO, always keep a pulse on viral topics, and can still cover important conversations on race, gender, class, and more — examples of which you'll find below.