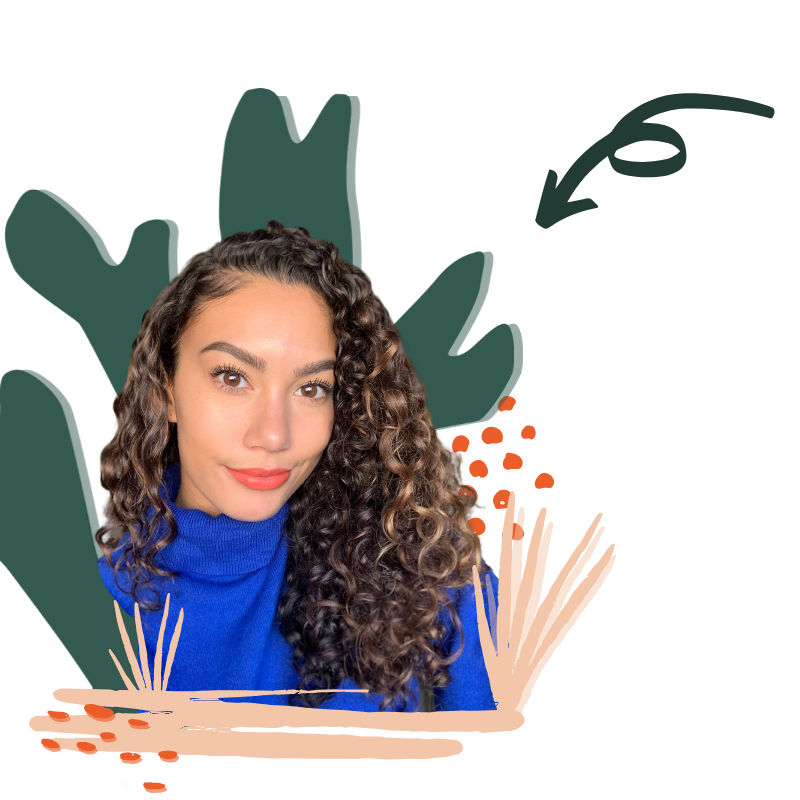 THAT'S ME.
NICE TO MEET YOU!
I'm Jenzia — Bronx Boricua mami, defender of the serial comma, and probably your best bet at naming

lesser-known

lizard species

. I'm also a writer, editor, poet, curator, and consumer of all things arts and culture.

As far as all things go, I don't really believe in sticking to one beat. That means you can find me covering Cardi B's latest Instagram sermon, archiving for the Black Music History Library, poring over a new album release, or even penning mythic poetry on Italian volcanoes on any given day.

I got my taste for telling diverse stories at NYU's Gallatin School of Individualized Study, where I graduated with a self-designed major in Arts Journalism & Cultural Criticism. Since then, I've continued supporting often unsung narratives from roles at Remezcla and StyleCaster — where I currently serve as the site's Entertainment Editor.

As a rule of thumb, I don't skip out on inclusive and insightful coverage for clicks; instead, I deliver both for publications. That's because I know my way around SEO, always keep a pulse on viral topics, and still include important conversations on race, gender, class, and more — examples of which you'll find below.